Pet Services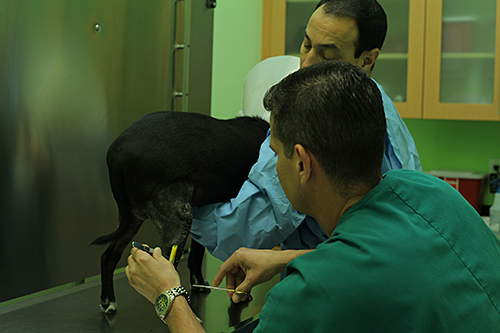 Looking for veterinary services in Miami?
Animal Care Surgical Hospital offers a wide range of veterinary services for pets in Miami and surrounding areas.
We have a state of the art facility with the latest technology. We offer:
Vaccination
Dental cleaning and prophylaxis
Internal Medicine
Hospitalization
Day care
Digital x-ray
Ultrasound
Soft tissue surgery
Spine surgery
Orthopedic surgery
MIT Arthroscopy Joint surgery
We also offer a wide range of Endoscopy procedures such as:
Otoscopy
Rhinoscopy
Laringeal evaluation
Esophagoscopy
Bronchoscopy
Gastroscopy
Colonoscopy
Cystoscopy
If you're ready to see our expert veterinary team in Miami, call Animal Care Surgical Hospital today at 305-264-8644 or make an appointment now.